Open. Invitational. Disciple makers.
We exist to be facilitators of change in our community.
Join us this Sunday in person at 9:00 a.m. in the Fellowship Hall or 11:00 a.m. in the Sanctuary.            Or, for your convenience, join us online for the             11:00 a.m. service.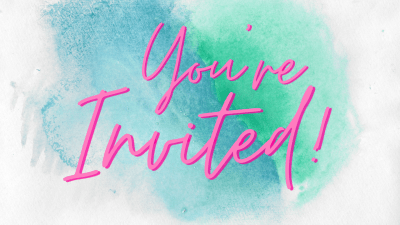 Our Wednesday Night Activities are back on starting this week. We took a break during the summer months, but we're excited to get back to our mid-week fellowship. Wednesday's schedule is as follows: Supper & Devotion in the Fellowship Hall from 6:00-7:30PM...
read more