Open. Invitational. Disciple makers.
We exist to be facilitators of change in our community.
join us this Sunday in person or online AT 11:00 AM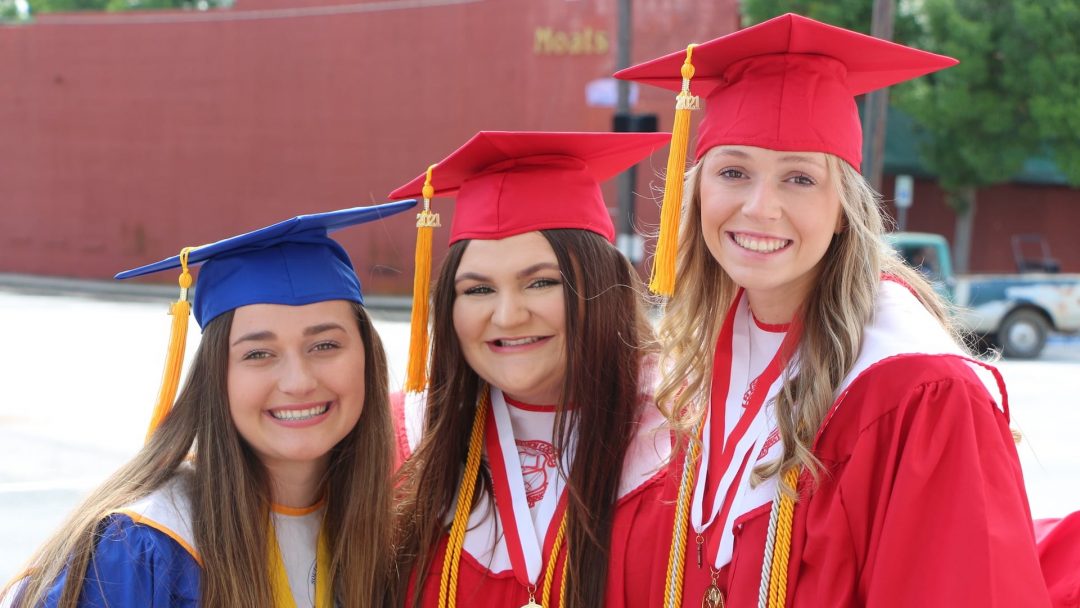 Congratulations to our 2021 Graduates from First United Methodist Church. Suzanna Forehand Megan Lee Emily Thomas and Savannah Lariscy
read more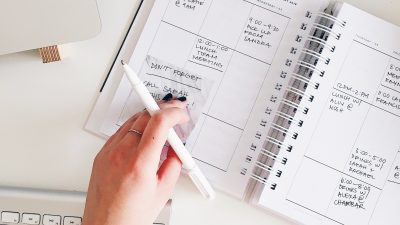 Hours Part Time Approximately 32 hours per week. Pay Pay commensurate with experience Job Duties Provides clerical & technical support for the pastoral, programmatic, administrative and membership needs of Sylvania First United Methodist Church Be an integral part...
read more