Open. Invitational. Disciple makers.
We exist to be facilitators of change in our community.
Join us this Sunday in person at 9:00 a.m. in the Fellowship Hall or 11:00 a.m. in the Sanctuary.            Or, for your convenience, join us online for the             11:00 a.m. service.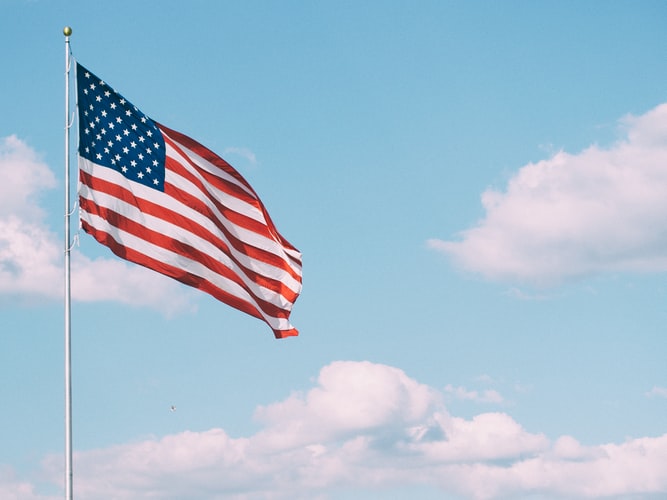 The church office will be closed on Monday, May 30th and Tuesday, May 31st in observance of Memorial Day. Thank you to the brave men and women who have made the ultimate sacrifice. Join us as we remember and honor our heroes....to count our blessings and to stand...
read more