Open. Invitational. Disciple makers.
We exist to be facilitators of change in our community
Join us this Sunday in person at 9:00 a.m. in the Fellowship Hall or 11:00 a.m. in the Sanctuary.            Or, for your convenience, join us online for the             11:00 a.m. service.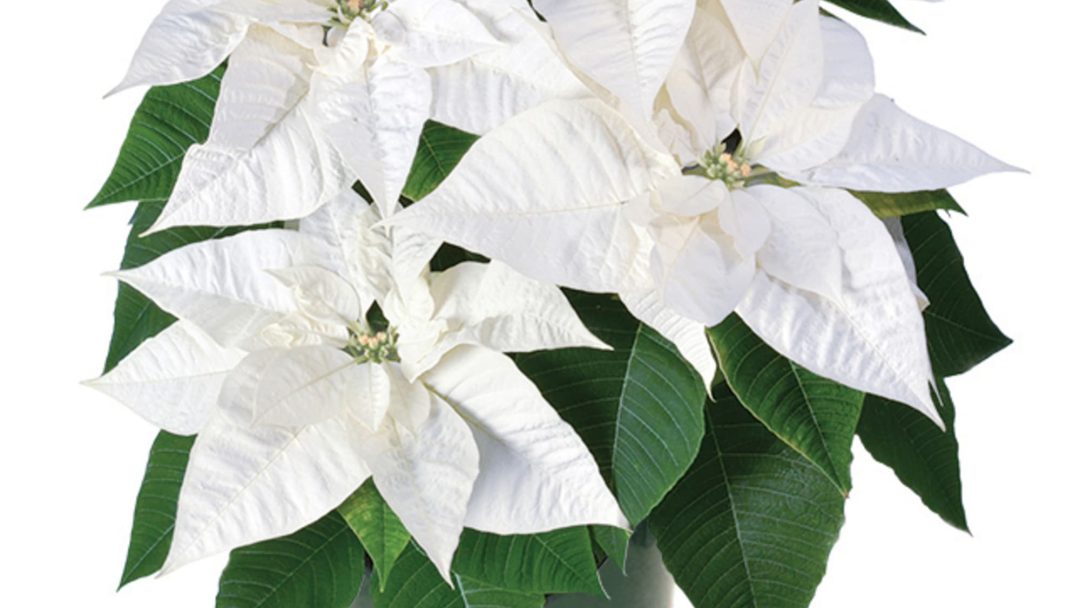 It is time to order the Poinsettias that will so graciously decorate the Sanctuary until after the Christmas Eve service on December 24th. The flowers will be white this year. If you would like to purchase a poinsettia in honor or memory of a friend or loved one,...
read more