Open. Invitational. Disciple makers.
We exist to be facilitators of change in our community.
Join us this Sunday in person at 9:00 a.m. in the Fellowship Hall or 11:00 a.m. in the Sanctuary.            Or, for your convenience, join us online for the             11:00 a.m. service.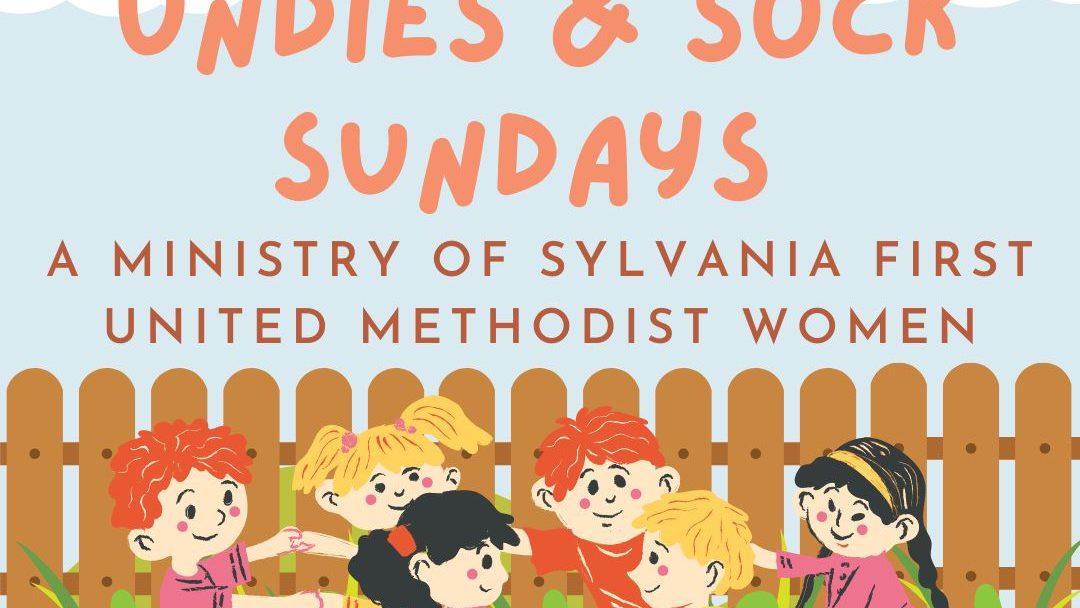 The United Methodist Women have been collecting underwear and socks during the months of February and March to provide to our local schools for children in need. This is the last week that items will be collected, so if you have not already done so, please support our...
read more
DIRECTOR OF MUSIC MINISTRY
NOW HIRING
Nursery Worker
NOW HIRING
Sermon Notes The Bible contains God's B_________ and P_____ for our lives. "Attention to detail is not about perfection. It's about excellence, about constant improvement." ― Chris Denny Stop Making…