Open. Invitational. Disciple makers.
We exist to be facilitators of change in our community.
Join us this Sunday in person at 9:00 a.m. in the Fellowship Hall or 11:00 a.m. in the Sanctuary.            Or, for your convenience, join us online for the             11:00 a.m. service.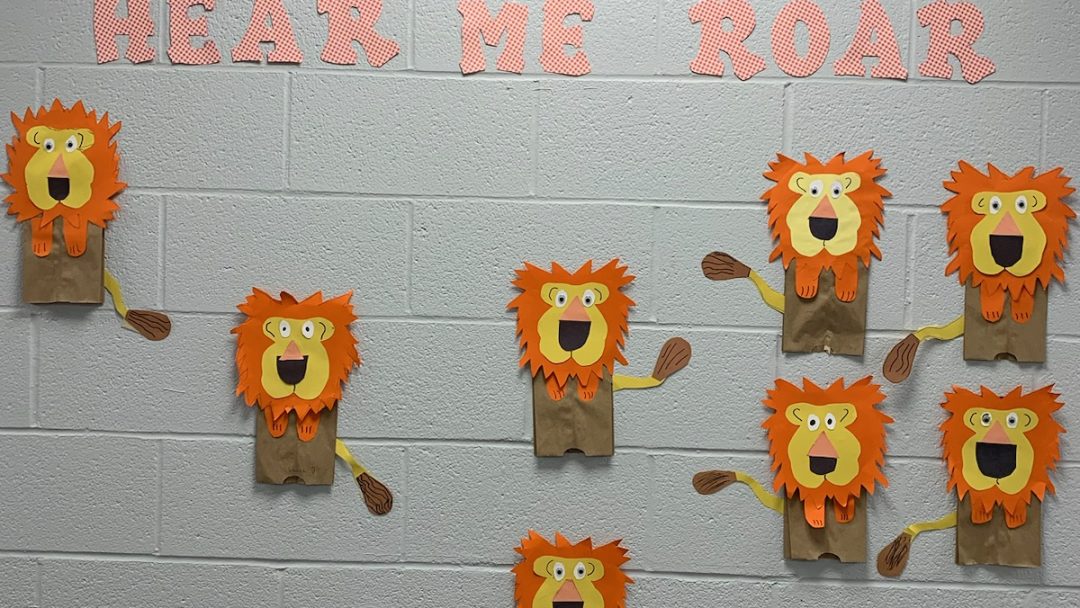 This past Wednesday, the children began a lesson series on Daniel. Check out the cute lion puppets that were made by our precious kids to go along with their lesson.
read more