Sylvania First Ministries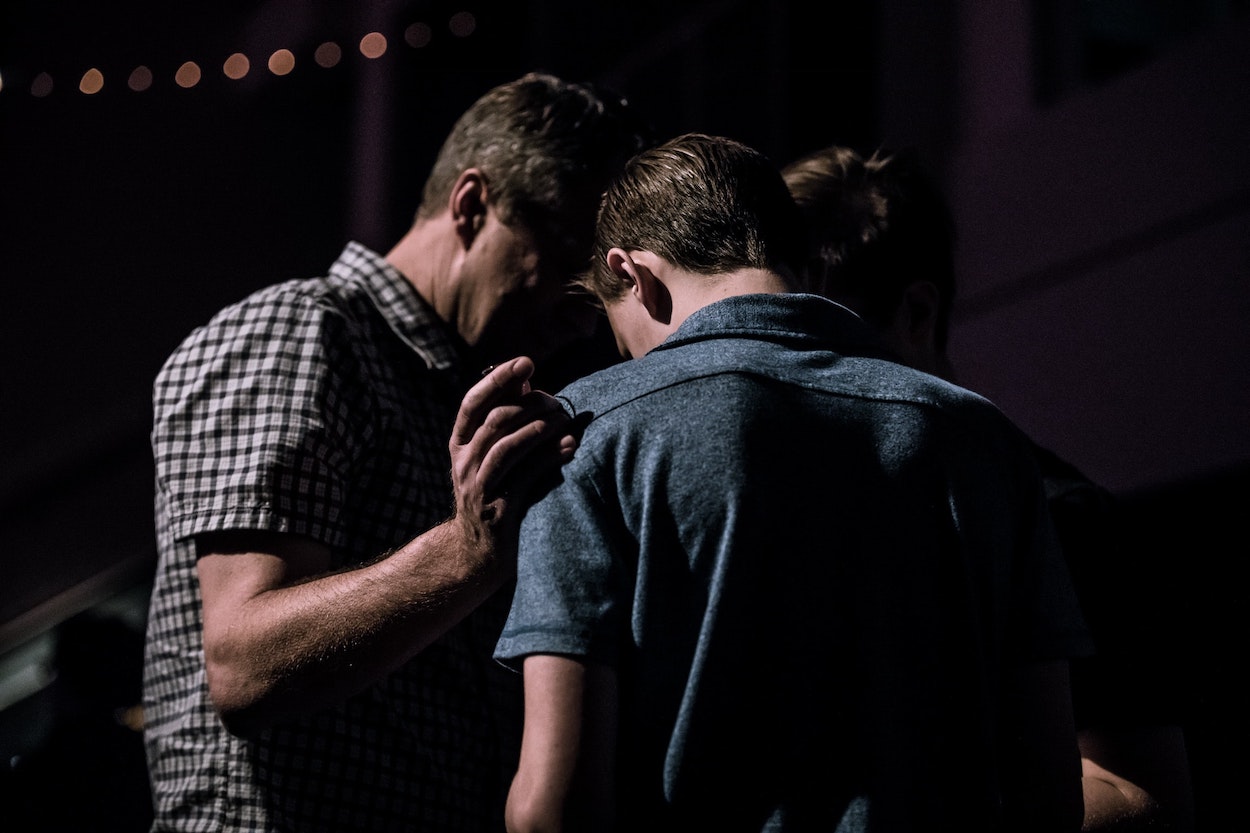 United Methodist Men President: Eddie Reddick
Above all, we need Jesus and we need each other.
Our men's ministry equips men to live out the gospel as fathers, husbands, friends, and churchmen.
We meet once per month on the 2nd Sunday of the month at 9:20 am in the Cross and Flame Outreach Building
Connect with men at Sylvania First by emailing us or check out our events.
No Results Found
The page you requested could not be found. Try refining your search, or use the navigation above to locate the post.