Sylvania First Ministries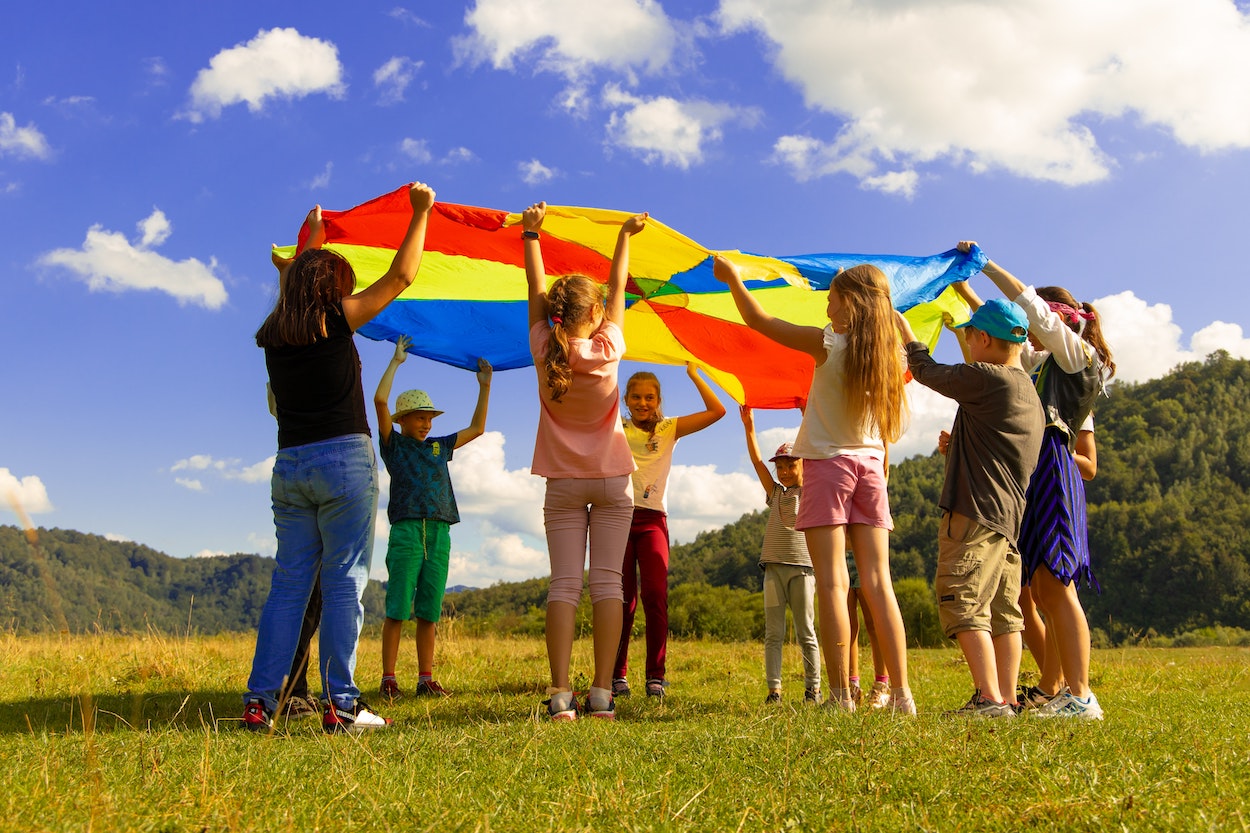 Director of Student Ministry: Billie Anne Ruel
Children's Ministry activities are currently suspended during the summer months. Look to join us in August.
For more information about our children's ministry contact students@sylvaniafirst.com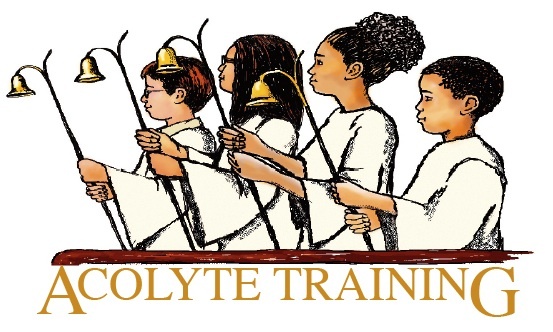 Mark your calendars! A second and final session for those students interested in serving as acolytes is scheduled for Sunday, October 1.  Joann Fischer and Candy Sheppard will lead the session that will be held in the Sanctuary during the Sunday School hour at 9:45....
read more