Sylvania First Ministries
United Methodist Women President:  Allyson Thomas 
Our women's ministry creates opportunities to connect with God and to one another. Some of our activities include Bible Study, sporting events, and camping weekends.
Our general meetings take place four times a year, on the second Monday of the month.
Connect with the women at Sylvania First by emailing us or check out our events.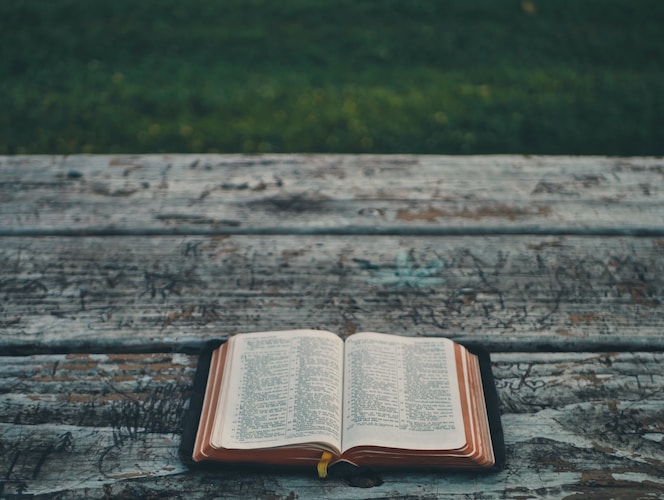 If you're interested in joining a women's bible study on Tuesdays at 9PM via Zoom, please contact Jessica Waters at jhwaters13@gmail.com or 478-494-4238.
read more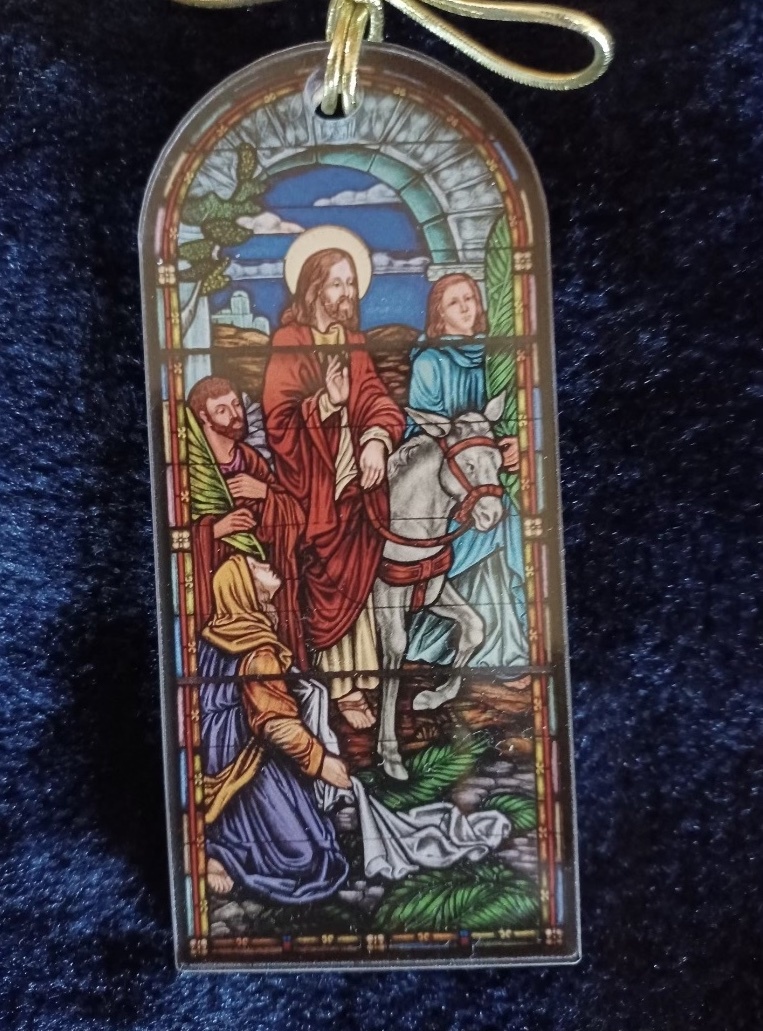 It's not too late to get your Christmas ornament to adorn your tree! Ornaments of our Sanctuary's stained-glass windows are $15 each or $20 with a stand & can be purchased in the Narthex before or after worship or through the church office.
read more