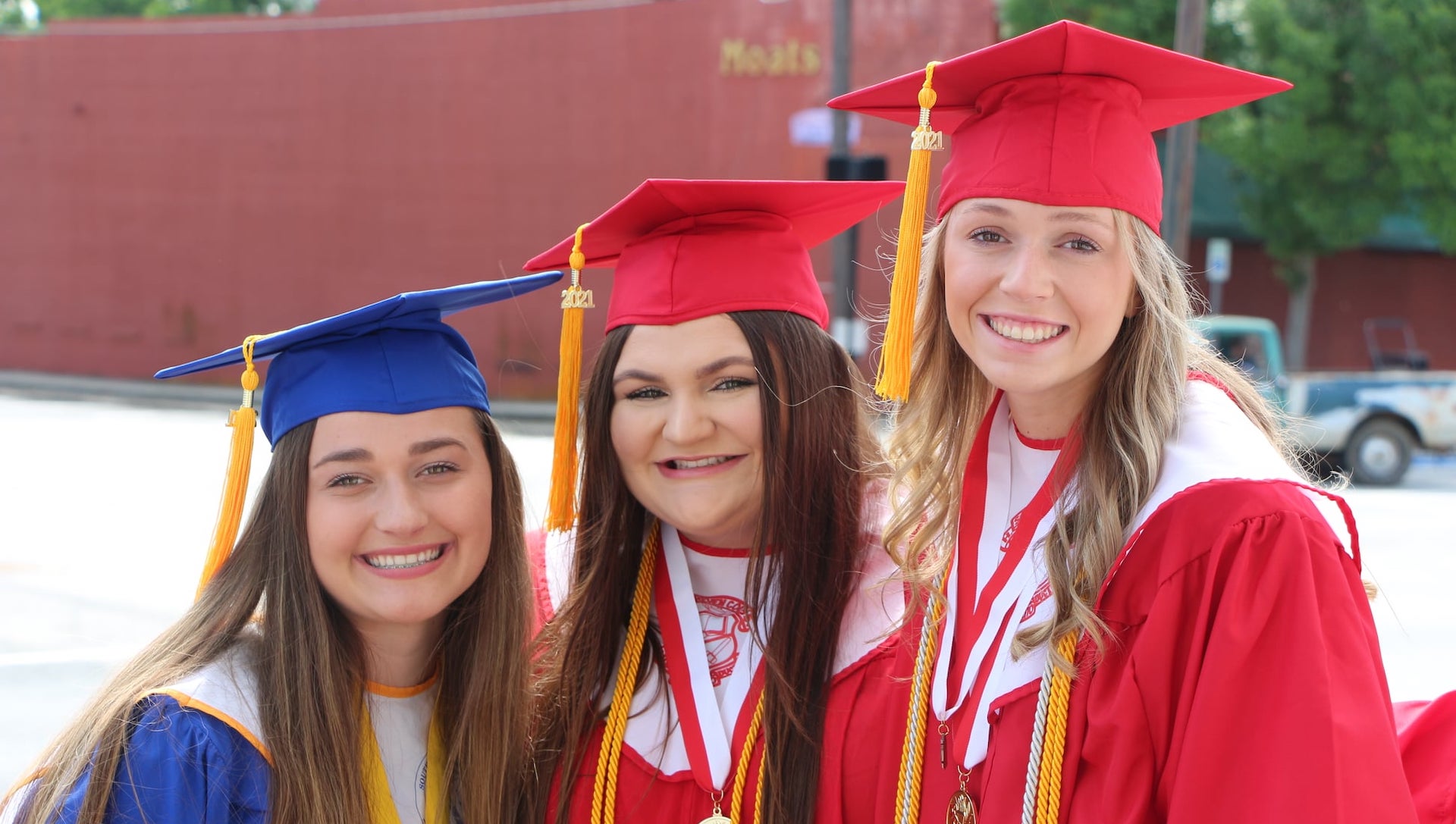 Congratulations to our 2021 Graduates from First United Methodist Church.
Suzanna Forehand
Megan Lee
Emily Thomas
and Savannah Lariscy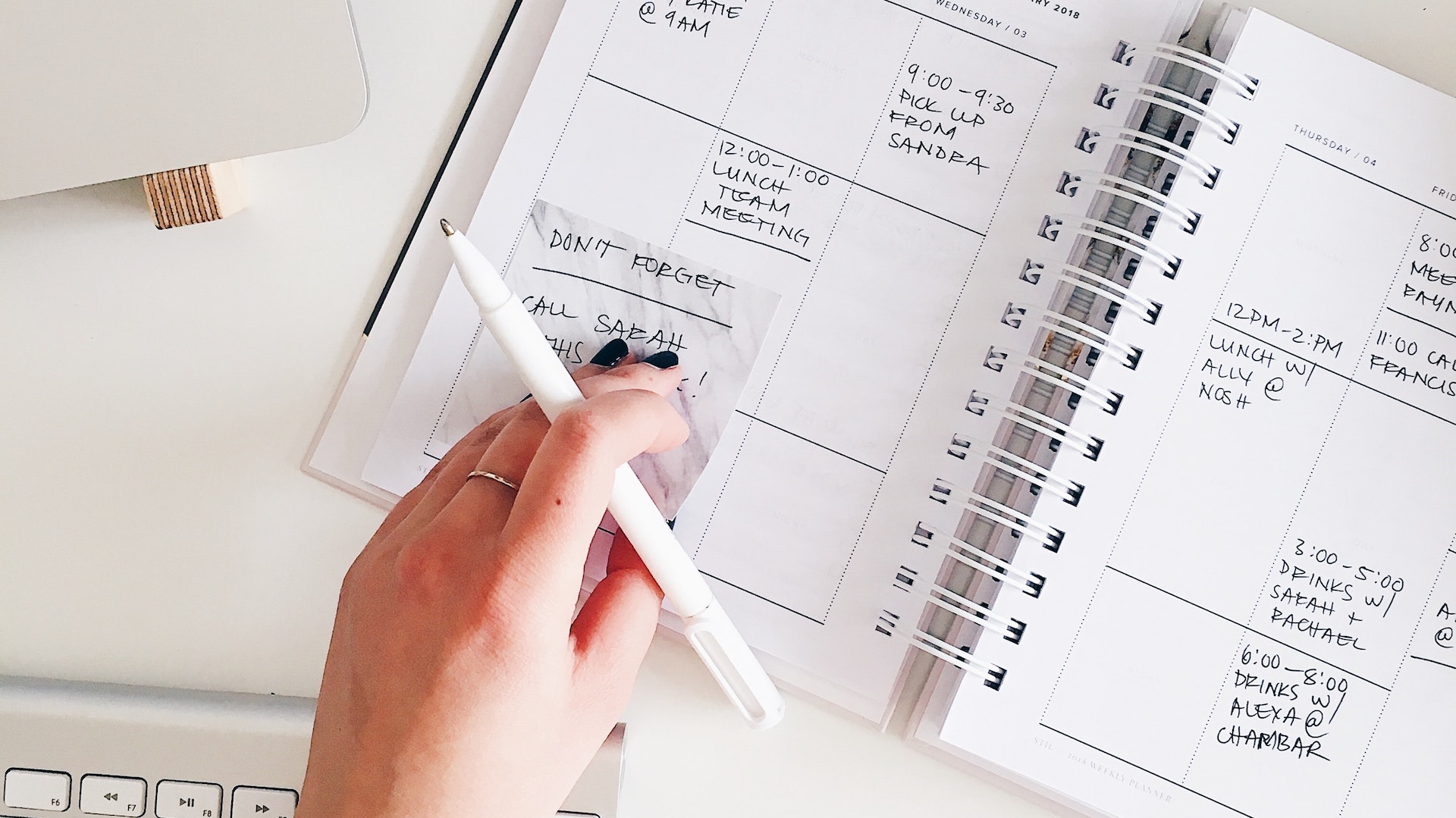 Job Opportunity – Administrative Assistant
Hours
Part Time
Approximately 32 hours per week.
Pay
Pay commensurate with experience
Job Duties
Provides clerical & technical support for the pastoral, programmatic, administrative and membership needs of Sylvania First United Methodist Church
Be an integral part of the church's digital communication and facility coordination.
Skills & Experience
Education and/or experience in computers, digital communication, and audio-visual equipment and their applications desired.
Minimum high school diploma or equivalent.