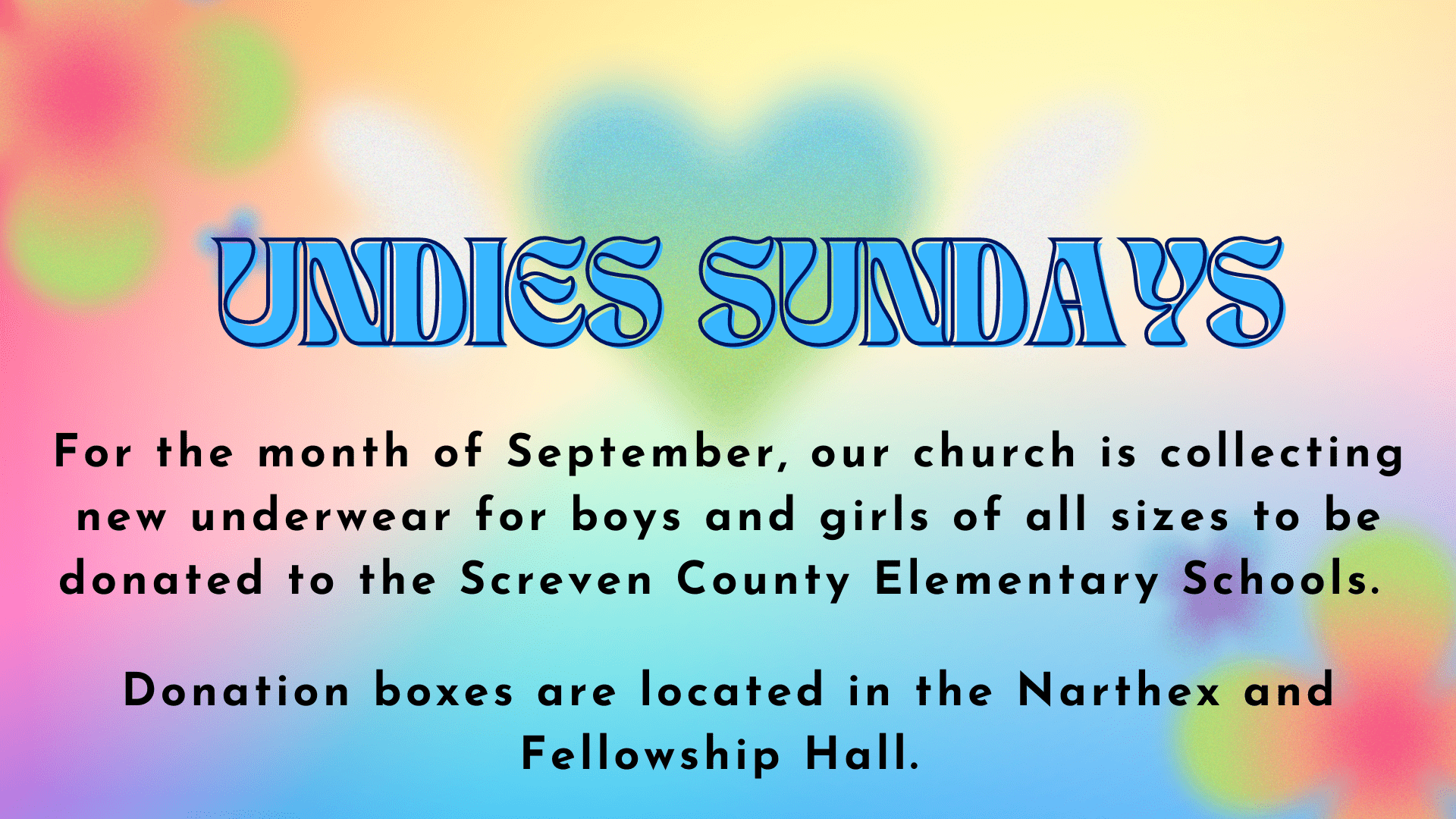 The United Methodist Women are organizing the collection of NEW underwear for elementary aged boys and girls of all sizes. Collection boxes are placed in the Narthex and Fellowship Hall for the month of September. Everything collected will be taken to the Elementary Schools in Screven County.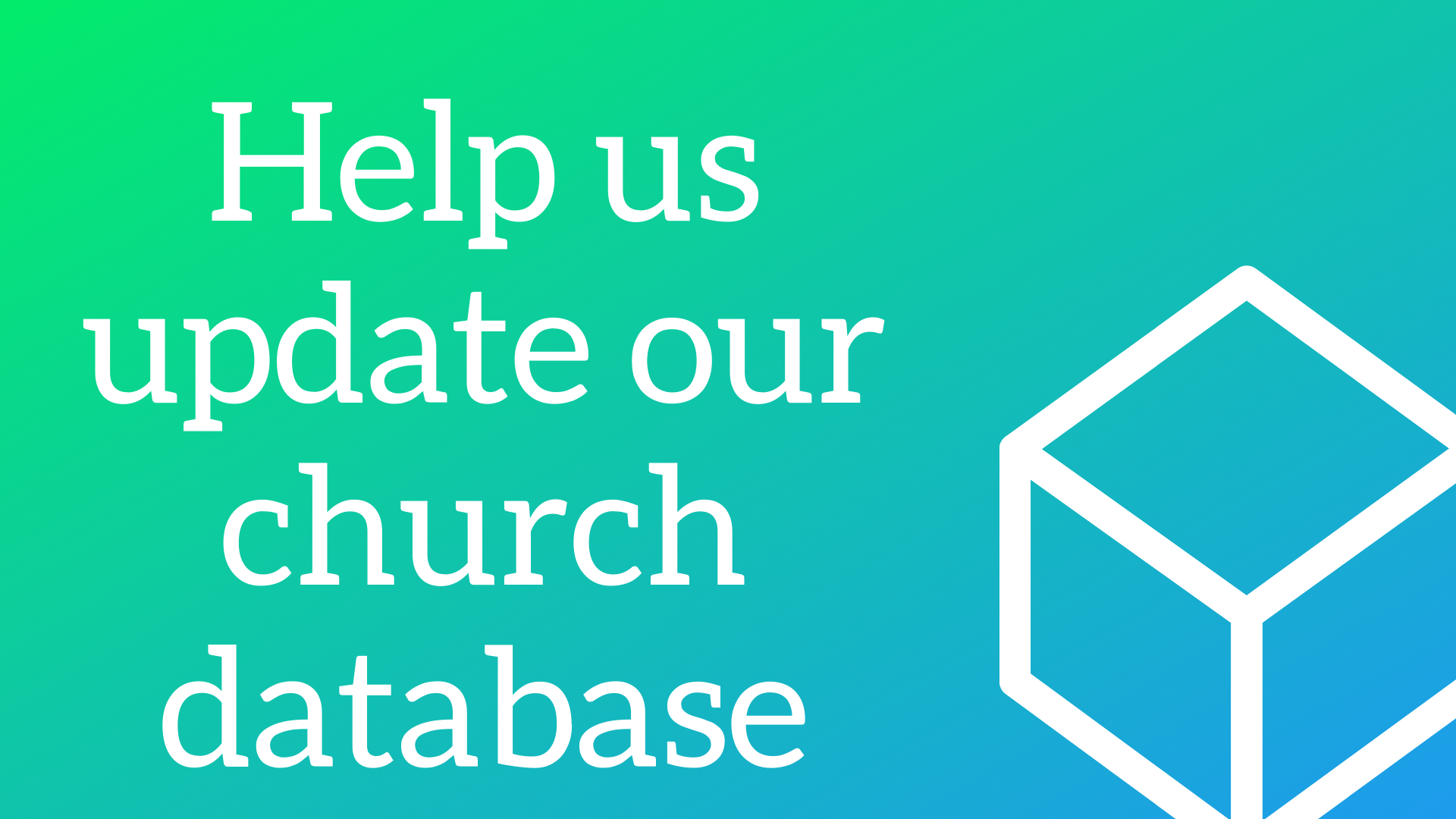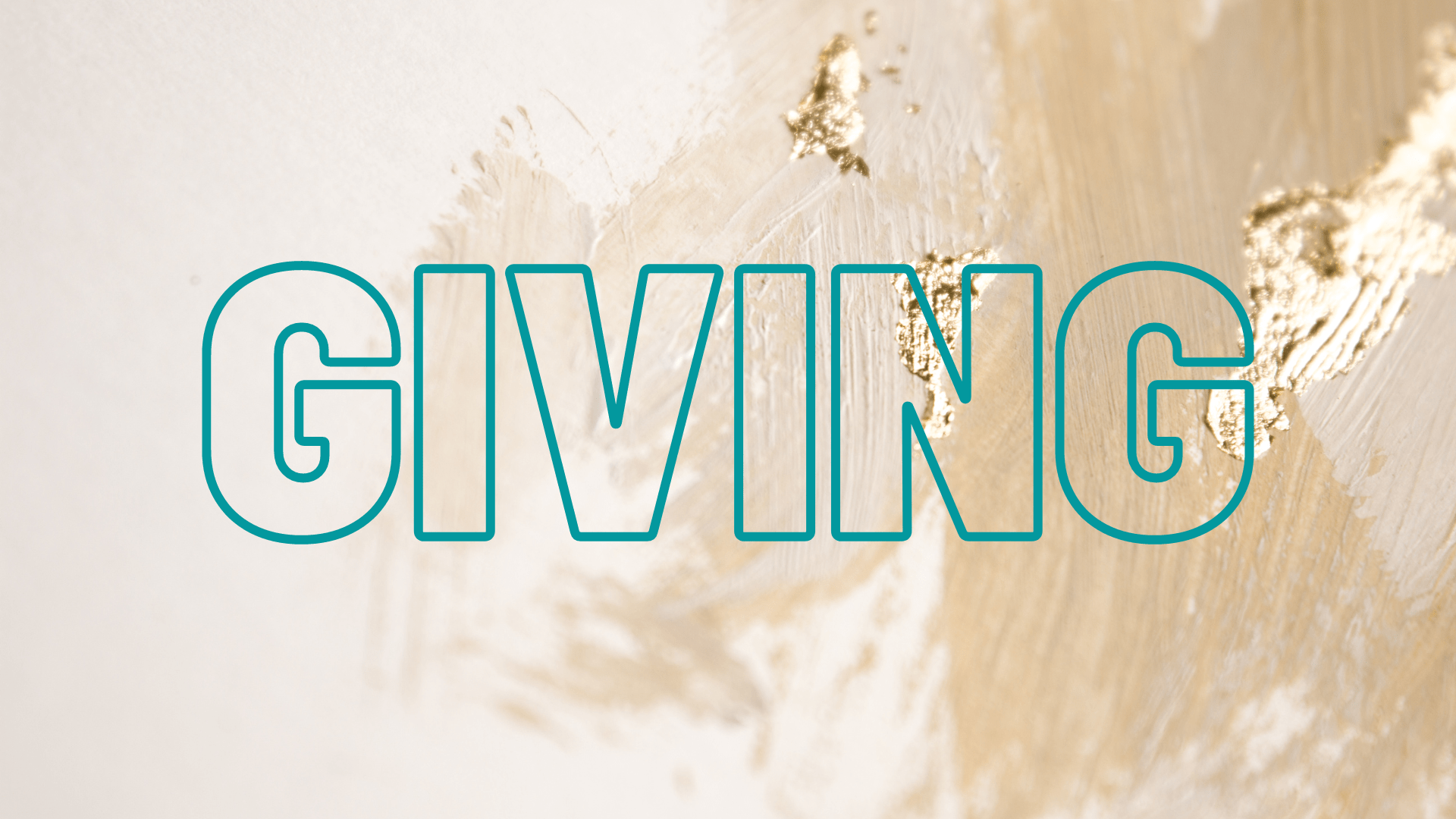 As we're working to freshen up our church website, we've made the transition from Vanco Giving to Stripe, via ChurchCenter. The new format is live on the website and app. If you currently have your tithe to auto-debit your account via Vanco, please log on and stop this process. You can then go to sylvaniafirst.com and click GIVE to continue your tithe using the new configuration. If you currently do not have auto-debit  from your account set up for tithing, please know this option is available.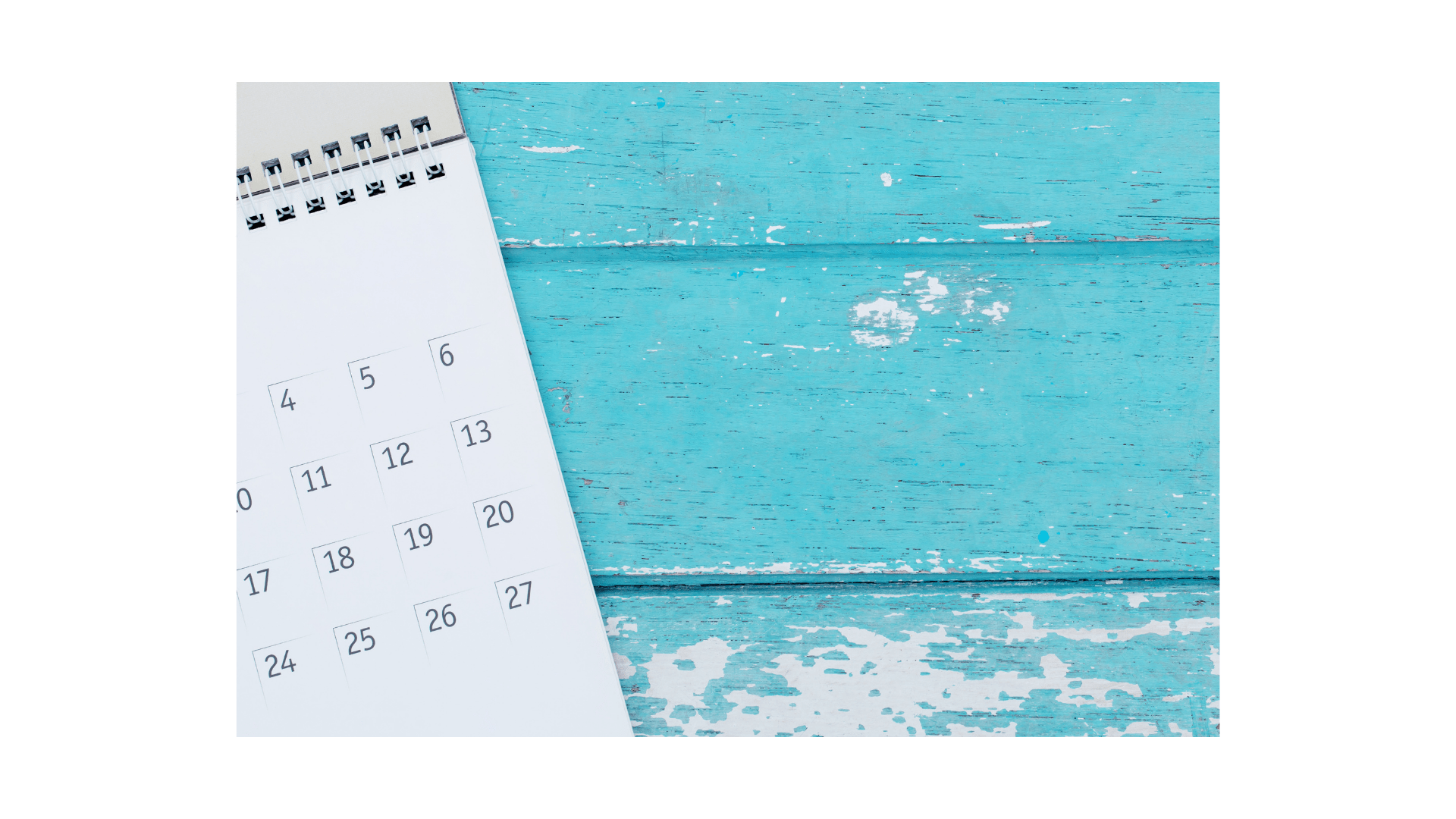 As we're gearing up for a jam packed calendar of events as the summer months are coming to an end, it's ever-so important for all to have access to the church-wide calendar. For your convenience, the calendar is now linked to the website. You can find it under the News & Events tab on the home page. This is a way to communicate facility rentals and church committee meetings. You can complete the Request An Announcement form to add something to the Church Calendar.