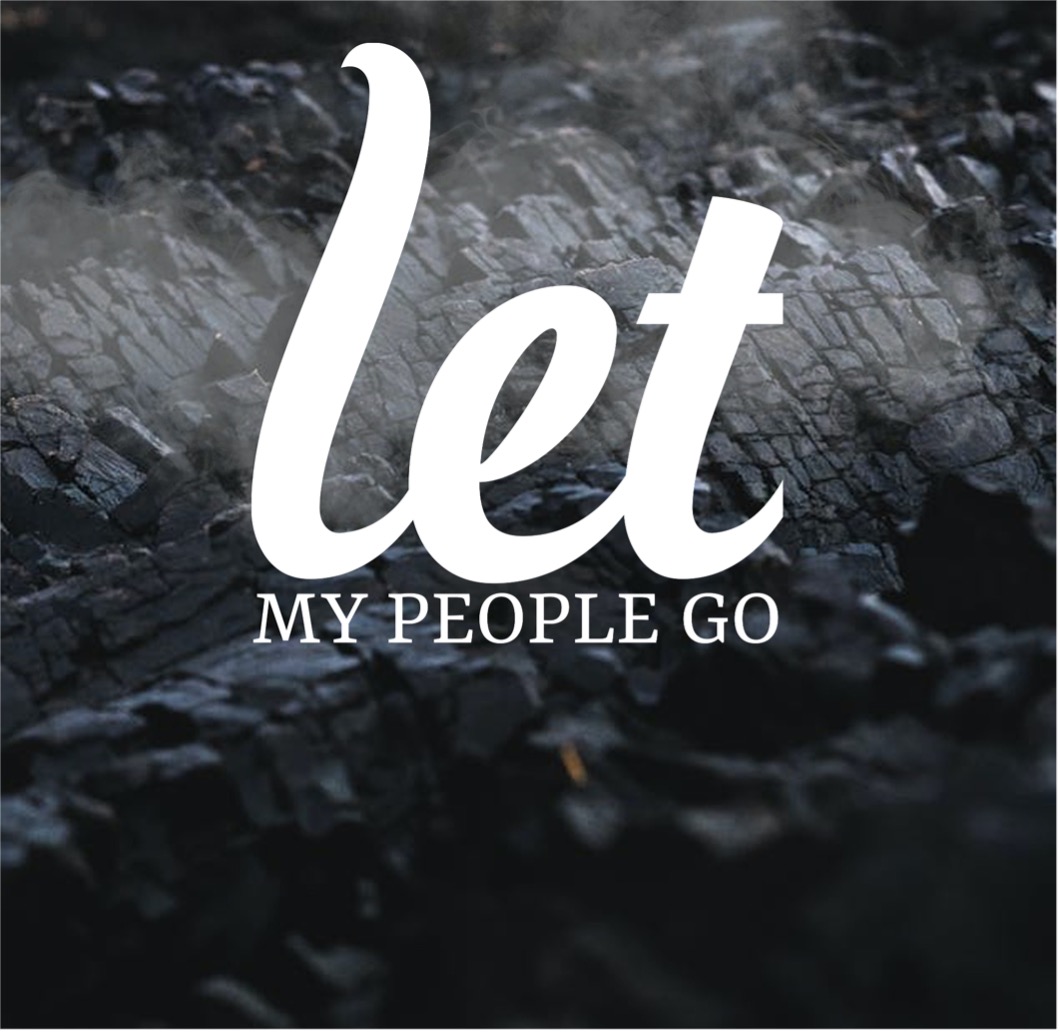 I am THE Lord
Sermon Notes
יְהוָה֙       the Lord           Yahweh    Used 6519 times in the Bible
אֱלֹהֵ֣י    God of Israel      Elohim     Used 2599 times in the Bible
Who is the Lord, that I should obey him … I do not know the Lord
Knowing about someone is not the same as having an active relationship with them based on a deep connection and involvement with one another
I have no R________________ with the Lord, God. (relationship)
Pharoah had tremendous faith, trust, and confidence … they were just M__________________ (toward useless things). (Misdirected)
God's promises for us are not based on God being fully known by us.  God's promises for us are based on our active relationship with God.
God knows who He is.
It's time you know as well.
I am the Lord your God     Yahweh Elohi
My Next Steps:
This week try to do the following
Read: Chapters 6-11 of Exodus
Pray: Ask God how to develop your relationship with Him
Do: Find one area of your life which you need to "Redirect" your faith, trust and confidence back toward God.
Remember: Memorize by reading daily, Exodus 5:7
NO LIVE STREAM THIS WEEK DUE TO TECHNICAL DIFFICULTIES.