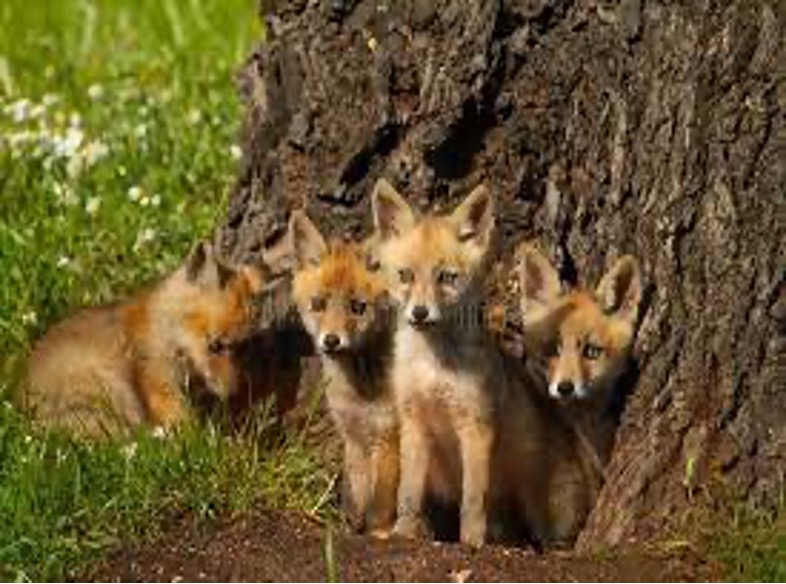 Small Things Take Up the Most Room
Sermon Notes
The Boll Weevil
"The happiness of most people is not ruined by great catastrophes or fatal errors, but by the repetition of slowly destructive little things."       Ernest Dimnet
Little foxes represent the small things we often ignore, the little things and details that go unchecked, or that we overlook, or things we refuse to deal with, that often spoil things of value.
Some of the most destructive habits and practices in life are usually little things.
We must guard ourselves against little foxes that do great harm to a Christian's life.