More Than Words
Bringing Life to Our Words
June 12, 2022
James 1:15-17
[15]
Then, after desire has conceived, it gives birth to sin; and sin, when it is full-grown, gives birth to death.
[16]
Don't be deceived, my dear brothers and sisters. [
17]
Every good and perfect gift is from above, coming down from the Father of the heavenly lights, who does not change like shifting shadows.
1 John 2:3-6
[3]We know that we have come to know him if we keep his commands. [4]Whoever says, "I know him," but does not do what he commands is a liar, and the truth is not in that person. [5]But if anyone obeys his word, love for God is truly made complete in them. This is how we know we are in him: [6]Whoever claims to live in him must live as Jesus did.
John 13:15-17
[15]I have set you an example that you should do as I have done for you. [16]Very truly I tell you, no servant is greater than his master, nor is a messenger greater than the one who sent him. [17]Now that you know these things, you will be blessed if you do them.
Welcome to Sylvania First UMC!
(912) 564-2747
Admin@sylvaniafirst.com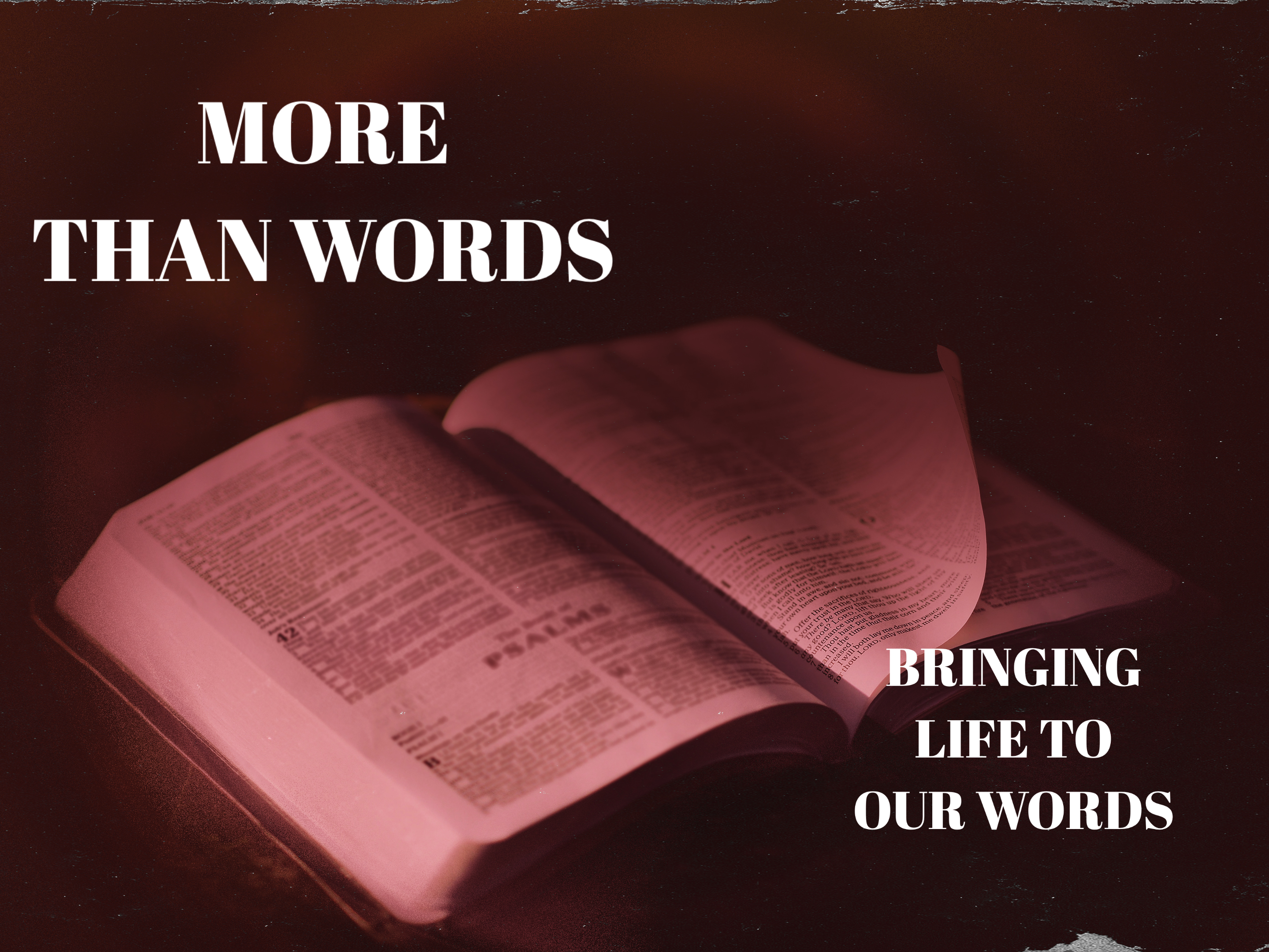 This Week's Announcements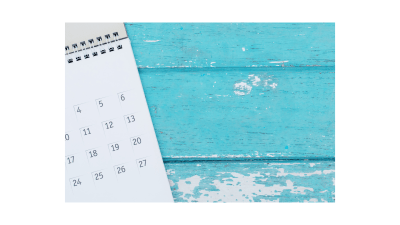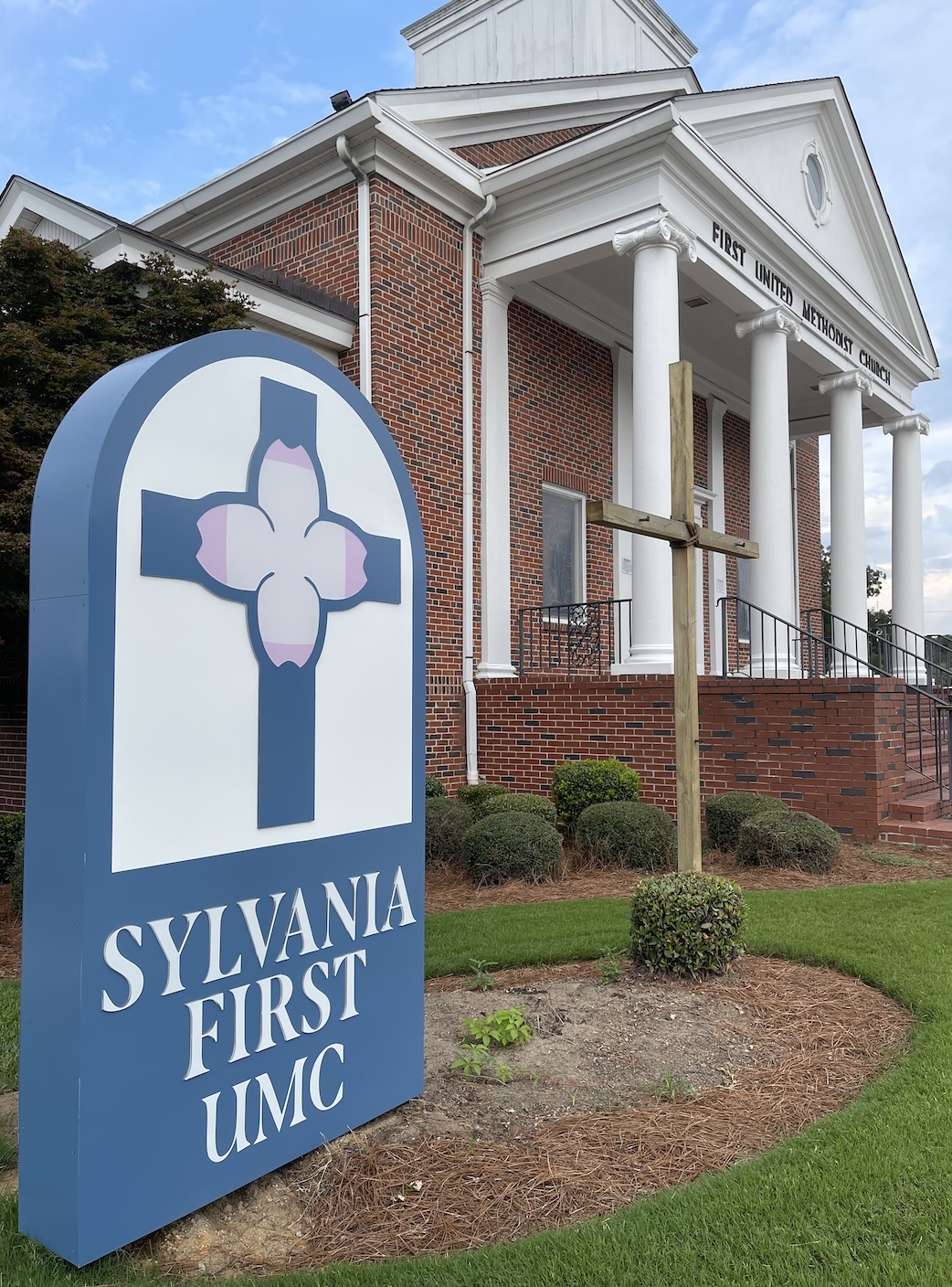 We're excited about the new signage that's been placed in and around the church. The lit sign in the front of the church has taken the place of the original sign, which will be later relocated on the church property. The Student Ministry Building can now be easily...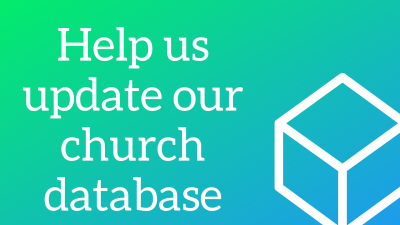 In early July, we started collecting information to input into a new database to help us better communicate with you, to more efficiently maintain our membership records, and to record giving. Our hope is that each person will complete the data sheet at their earliest...
[wpv-view name="featured-missionaries"]
The church-wide calendar is filling up for 2023 with meetings and events. You can find the calendar under the News & Events tab on the home page. You can complete the Request An Announcement form, located on our website homepage, to add something to the Church Calendar. If you need to book the fellowship hall for an event, you can complete the Facility Rental form located on our website homepage.