The Domino Effect
Jesus Christ, Our Method
May 29, 2022
Colossians 4:2-9
2 Devote yourselves to prayer, being watchful and thankful. 3 And pray for us, too, that God may open a door for our message, so that we may proclaim the mystery of Christ, for which I am in chains. 4 Pray that I may proclaim it clearly, as I should. 5 Be wise in the way you act toward outsiders; make the most of every opportunity. 6 Let your conversation be always full of grace, seasoned with salt, so that you may know how to answer everyone.
7 Tychicus will tell you all the news about me. He is a dear brother, a faithful minister and fellow servant in the Lord. 8 I am sending him to you for the express purpose that you may know about our circumstances and that he may encourage your hearts. 9 He is coming with Onesimus, our faithful and dear brother, who is one of you. They will tell you everything that is happening here.
Welcome to Sylvania First UMC!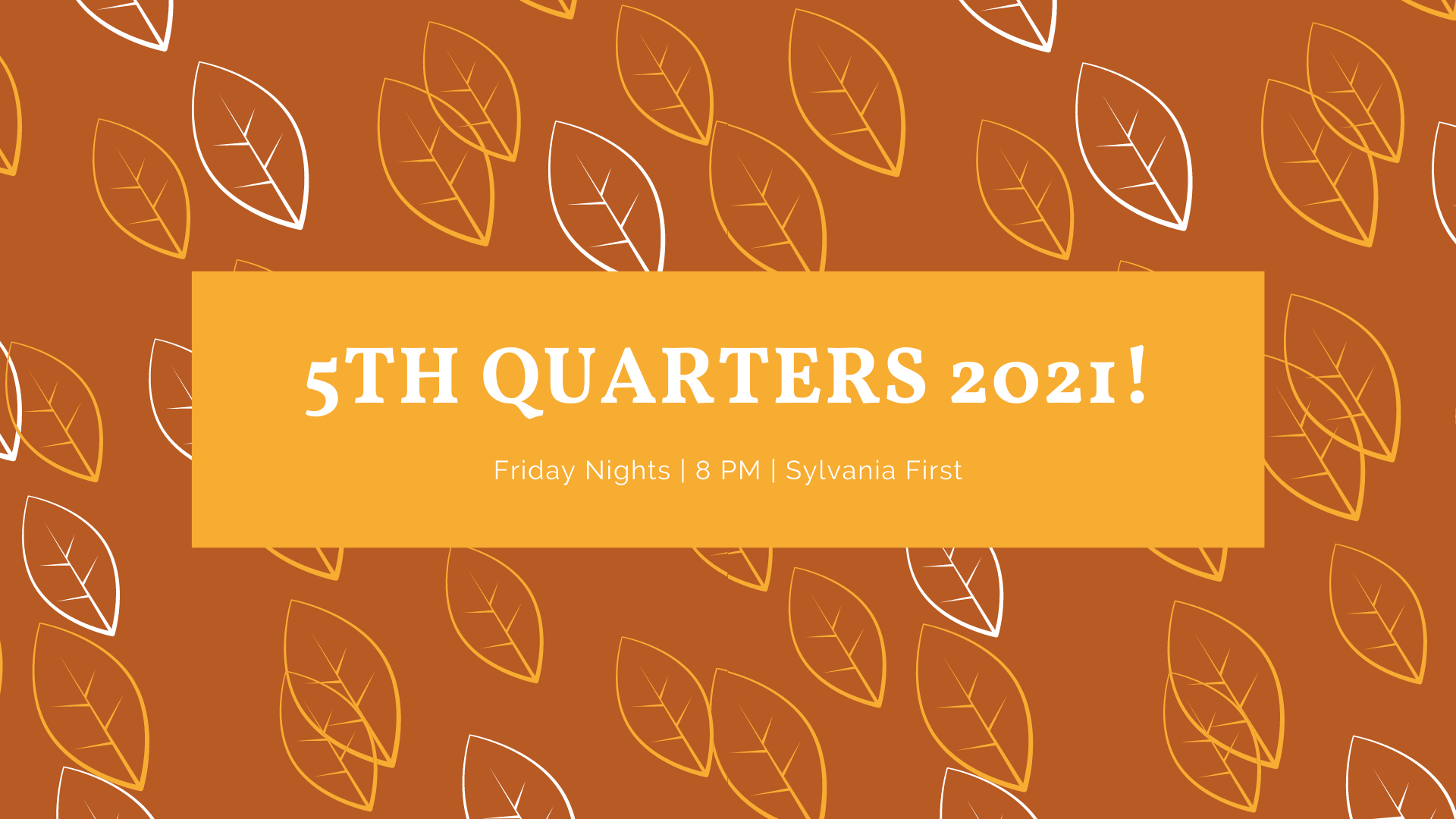 (912) 564-2747
Admin@sylvaniafirst.com
This Week's Announcements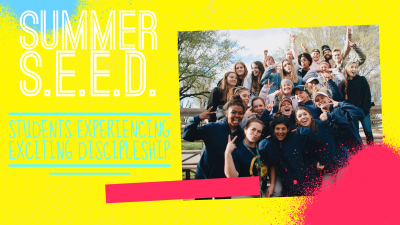 Kick Off Week. Come join us for some summer fun!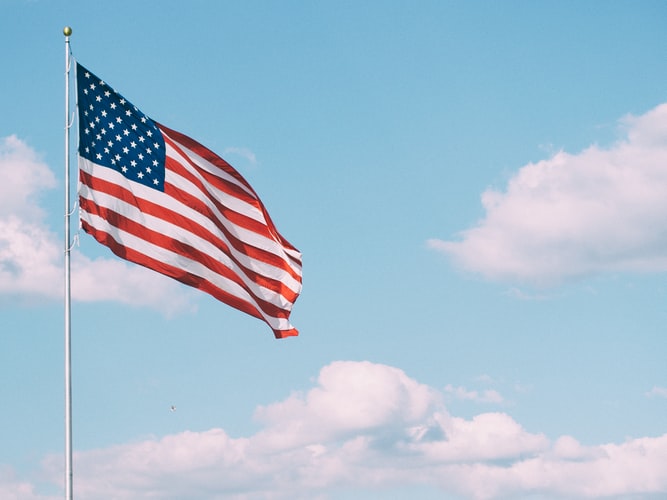 The church office will be closed on Monday, May 30th and Tuesday, May 31st in observance of Memorial Day. Thank you to the brave men and women who have made the ultimate sacrifice. Join us as we remember and honor our heroes....to count our blessings and to stand...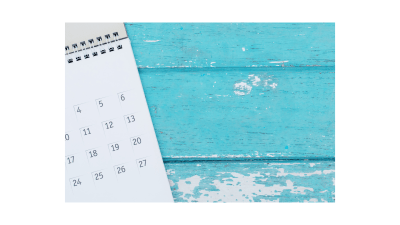 [wpv-view name="featured-missionaries"]
Calling all YOUTH:
Join us as we kick off Summer S.E.E.D!!
………………………………………………………………………………………………………………………………………………
Water Fun….June 1st from 6PM until 8PM
Bring a friend, a change of clothes, and a towel. Dinner will be provided.
Oh yeah, and be prepared to get soaked!!

………………………………………………………………………………………………………………………………………………
Human Hungry Hippo….June 8th from 6PM until 8PM.
This isn't your average hungry, hungry hippo game. Come be a part of it!
Bring a friend. Dinner will be provided.