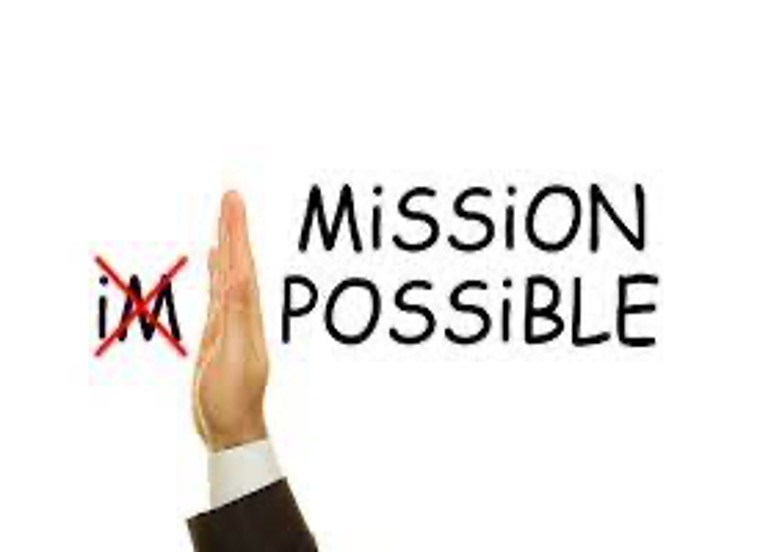 Kind
Sermon Notes
God's kindness leads us to repentance, and our kindness invites others into a relationship with God and the church
There is a difference in "God's judgment" and "my judgement"
"God's judgment" is based on the truth of God
The truth of God is absolute. It is based on both God's Word and character, which makes God just.
"Human judgment" is primarily based on me and my needs or desires
Our participation in sin excludes us from being qualified to judge anyone fairly.
God's kindness is intended to lead you & I to repentance.