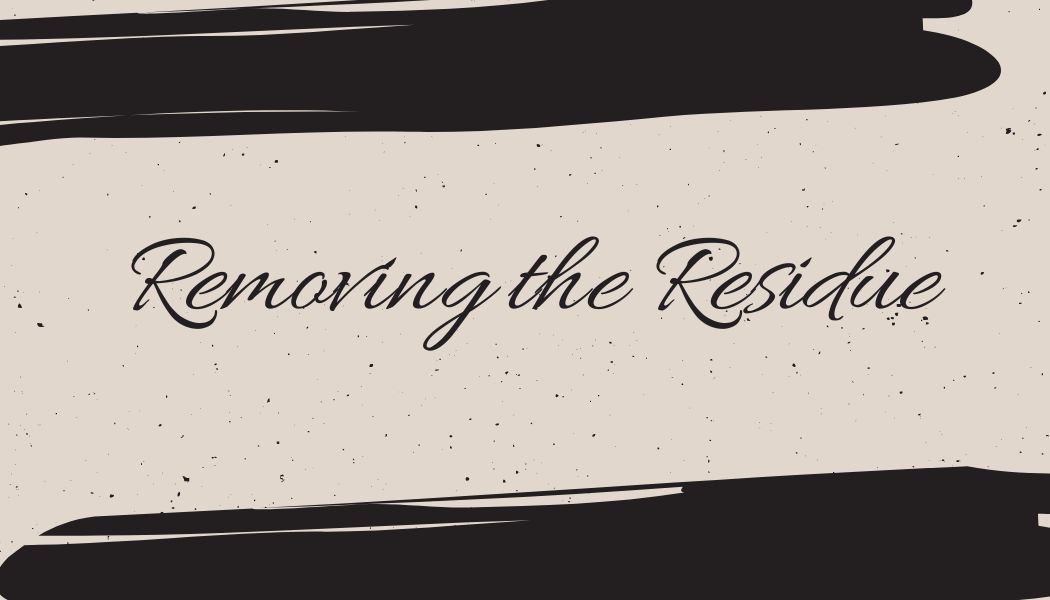 We Would Like to See Jesus
Sermon Notes
Someone T_________ people about Jesus before he arrived. (told)
The people who heard about Jesus responded by:
A________________ their plans (adjusting)
They went out to meet Jesus
They B____________ Jesus worship, praise & adoration. (brought)
Jesus C_____________ with the people who came to meet him, in a special and specific way. (connected)
Those who had witnessed new life were telling and inviting others to come meet Jesus.
People would like to see Jesus!
Will you invite them?   Will you introduce them to Jesus?
My Next Steps:
This week try to do the following
Read:  Psalm 118 four different times this week. 
Based on your reading, make notes of: 
What God has done and is doing for me.
What is my response to God for these things.
Who I can invite to an Easter worship service or Church activity.
Remember: Memorize by reading daily, Psalm 118: 16-17
The Lord's right hand is lifted high; the Lord's right hand has done mighty things!" I will not die but live, and will proclaim what the Lord has done.